Polyhedral Minesweeper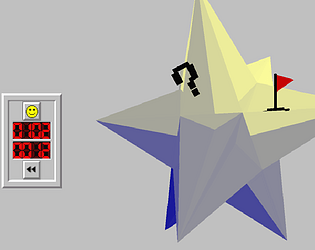 Minesweeper played on 3D polyhedra. This was the first game I have ever made using the Godot game engine. I chose Godot as I found it to be more accessible than Unity or Unreal and lightweight enough for small-game purposes, but more on that on my other Godot project. This project mostly came out of a desire to make some small game, coupled with the fact that I was playing a lot of Minesweeper at the time.
Puzzle Cube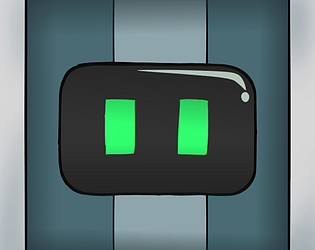 This is a small puzzle game made over the course of a week or so for the Weekly Game Jam hosted by Nekomatata Games on itch.io where you play as a small cube robot trying to make themselves a home.
TBA
A mystery to be unraveled.
Who knows what the future might hold?